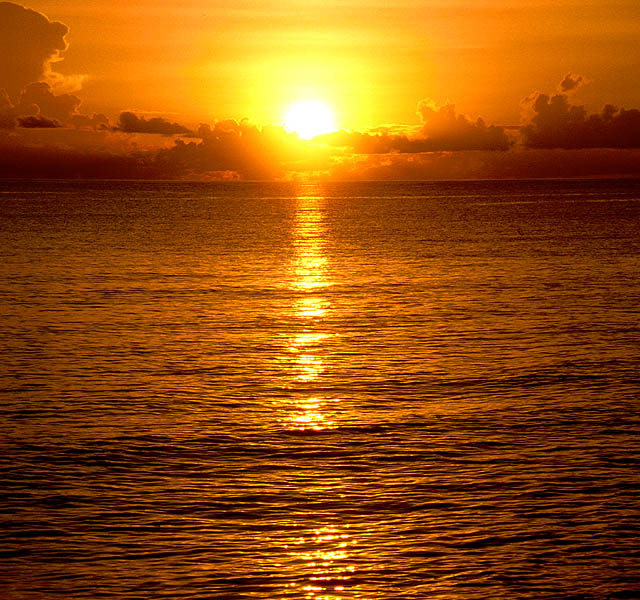 Oh bloody hell! tomorrow is my birthday, and i gotta say being one step closer to 30 scares the hell outa me...
I dunno maby im just expecting too much from myself, but my ten year plan isnt exactly comming to fruition. None the less im depressingly happy with how my life is going.
Now i may not have achieved writing fame nor have I managed to find a publisher confidant enough to publish my collected poetic works but none the less I'm supringly happy with my existence at this time.
I mean I'm happy writing for the pure enjoyment of writing, and i have always considered my writing for PSPCrazy & GameingCrazy a huge part of that and having a fairly popular blog also helps add to my various insanities and confidence while offering something to my readers something that i personally believe is missing in most modern magazines and websites and that's simply put is contrast and perspective.
So this is to you my dear dedicated readers i hearby promise to continue to bring you my own personal brand of bullsh*t and insanity form the wonderful land of the interwebs and try to always be here as long as you all continue to read!
oh and guys dont forget that next week my latest new features will continue, and to all my warcrack buddys you may want to tune in on Tuesday for this weeks How too, i think you may find it interesting...