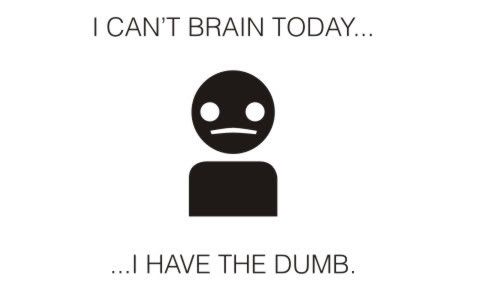 Aries Brain has failed to function as normally expected today and so is posting an online apology to anyone who happens to want to listen
...
SORRY HOLIDAY SHOPPING HAS BROKEN MY BRAIN THING, I TRY TO FIX IT SOON
Normal service and insanity will resume sometime tomorrow when i realise i have less than one week left to grab all the rest of the seasonally related junk and presents for people who through the rest of the year i do everything in my power to avoid seeing let alone speaking too.
Consumerism and overdrawn bank accounts and credit cards FTW...